6 PCS DIAMOND 900W Effective full spectrum 360-870nm LED Grow Light Panel For Indoor Plants Growing High Yield
6 PCS DIAMOND 900W Effective full spectrum 360-870nm LED Grow Light Panel For Indoor Plants Growing High Yield
Guaranteed Wins With Our LED Grow Lights
99.99% Good Reviews . Learn More and BUY IT NOW !
Latest Dimond Version LED Grow Light for plants, using effective full spectrum 360-870nm sunlight spectrum for plants, largely accelerate the plant growth. Compare with the previous led grow lights, Diamond LED Grow Light use high par value and high lumen ligthing for the plant growth. Solid lamp body can last for long time. It can be used to enhance the growth of different plants (medical plants, vegetables, herbs and flowers ). Widely used in hydroponic, greenhouse, indoor garden, horticulture, aeroponics. It is suitable for all plants growth.
Specifications:
Full spectrum for vegetative and flowering stage: 430~440nm, 450~475nm, 620~630nm, 650~670nm, White, IR(730nm)
LEDs: 150PCS Diamond 6W grow LEDs
LED Power : 150X6W=900W
Power Consumption: 450-500W
Dimension: 331x331x60mm (13.1x13.1x2.37inches )
Coverage Area: about 4.5 x 4.5 Square Feet ( The lighting area and the height are changeable according to different plants and environments )
Lumens: 28200-29000lm.
Lifespan: >50,000hours
Worldwide Voltage: 85v-265v
Working environment : -20~40℃,45%~95%RH
Working Frequency: 50~60Hz
Modular Power Cord (Available in US, UK, EU, AU,JP)
Warranty: 3 Year All Inclusive
Features:
Deep penetration : Good lighting penetration , can penetrate to the deep of the plants
Modular Internal Build: Fully upgradable, easy warranties
Thermal Management: Custom copper core heatsinks quickly dissipates heat for cool operating temperatures
Powerful: 2nd Generation ultra penetration 6W LEDs light deep into the canopy
Versatile: Power cord available in 110v, 220v and international plugs
Lighter weight: Much lighter than the same products in the marketplace, safer for hanging .
Plants: Suitable for both vegetative phrase and flowering phrase
Warranty and returns:
3 years manufacturer warranty: If you have experienced any problem when using products, please contact ASAP, we'll look into it for you. Warranty covers replacement or repair,contact us for warranty details.
90days no question asked return and money back guarantee.

Package List:
1X Diamond 900W LED Grow Light
1X Free LED Grow Light Hanger
1X Free Power Cord
Shipping :
Stock in US, UK, AU, DE. Local Shipping Duty Free (2-8days for delivery)
Shipping to other countries from our Hong Kong warehouse . (3-10days for delivery)
International buyers may need to pay duties and VAT, but we will write lower value to help you pay less or avoid it.
Item Pictures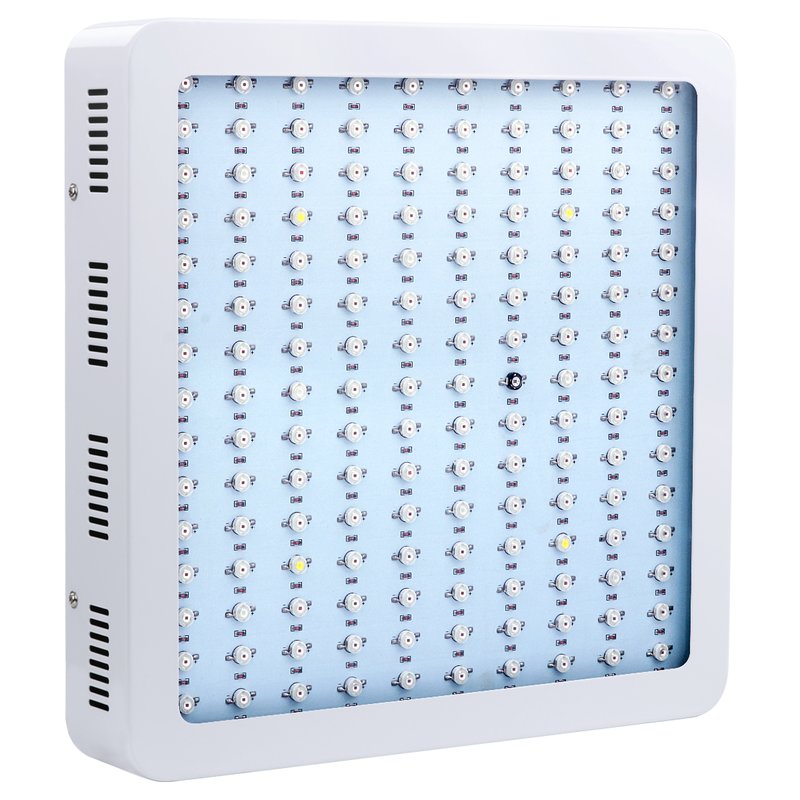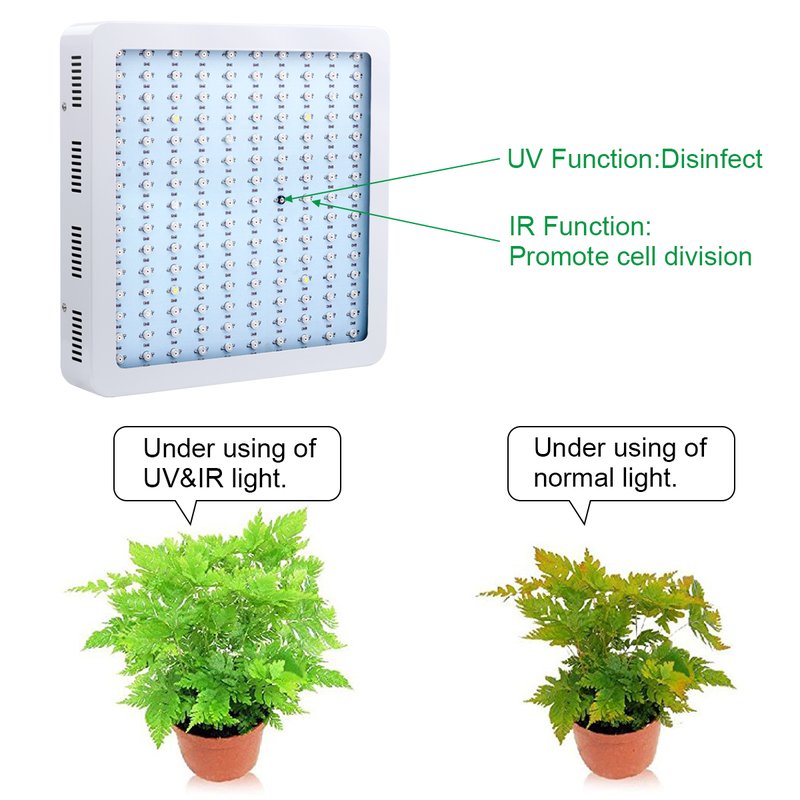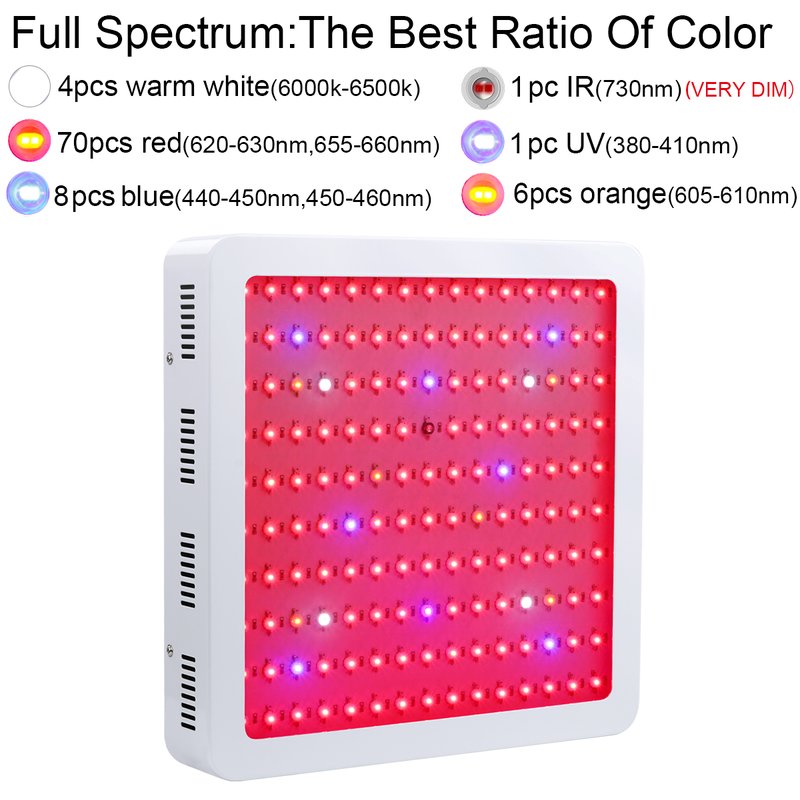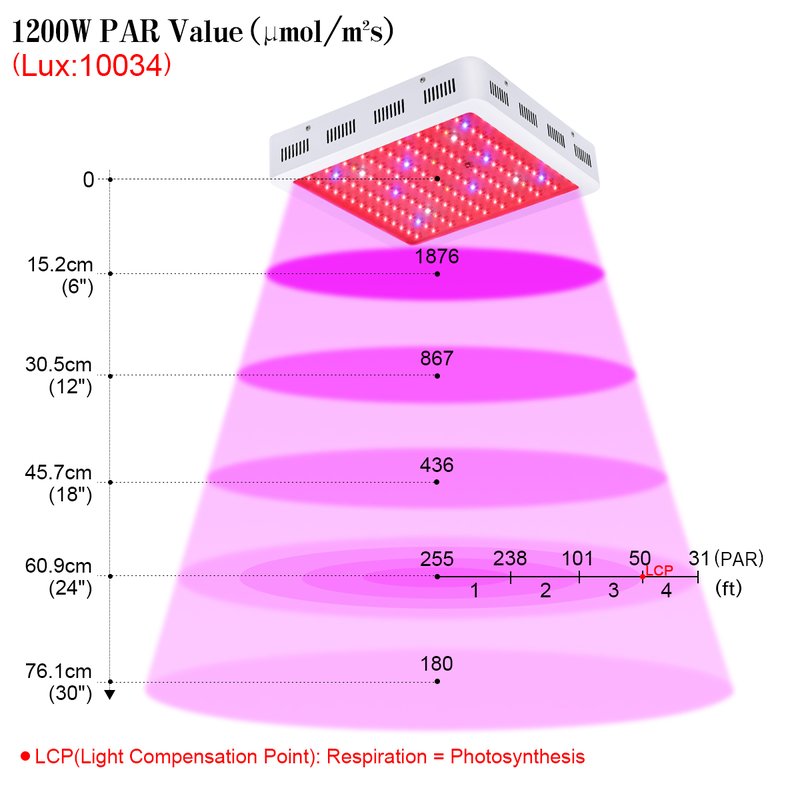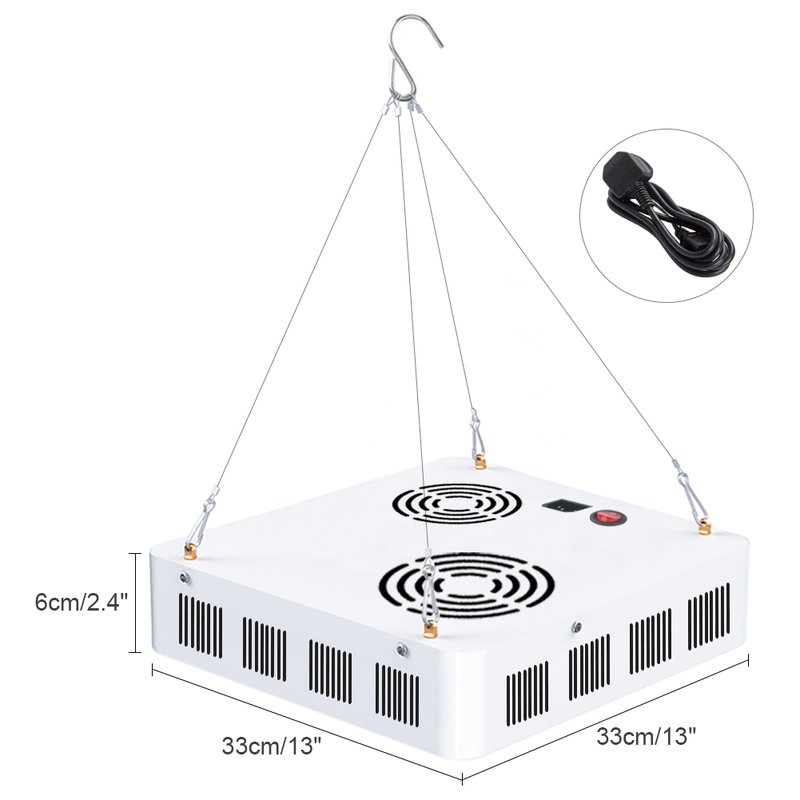 High Yield with our LED grow lights: